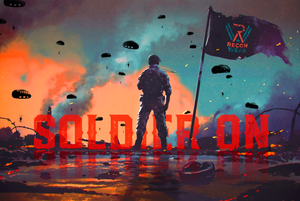 Recon Wear is the OFFICIAL SUPPLIER of Platoon shirts across the country.  We have serviced Ft. Jackson basic training Soldiers & Cadre for nearly 20 consecutive years. With additional outlets at Ft. Bragg, Ft. Benning, Ft. Leonard Wood, Ft. Sill & Lackland Air Force Base, we have become one of the most influential military apparel vendors in the U.S. 
A portion of all sales directly benefit fort jackson!
As the official Fort Jackson apparel provider for nearly 20 years, Recon Wear has given back millions of dollars directly benefiting Fort Jackson!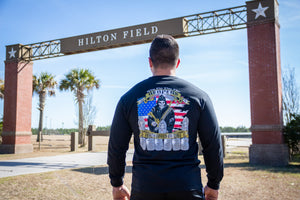 Our Mission
Our Mission is to provide the highest quality apparel and customer service to our military heroes while honoring their traditions and heritage. Recon Wear strives to be an unparalleled vendor on-base, but also provide valuable products, services and instruction to family and loved ones at home, as they join the Military Family themselves.
Recon Wear's presence, on-base at Ft. Jackson, gives us an authentic point of view with unparalleled access to both Cadre and Trainees alike. We are YOUR BRIDGE TO LIFE ON BASE!
our leadership
Our team of skilled leaders has contributed to Recon Wear's success across the country. We strive to serve, learn and grow while humbly providing the best products and services available to our nation's Heroes and Military Family.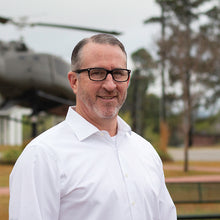 President / CEO
Matthew Fallon
Matthew is a Texas Tech University Graduate who's extensive sales background lead him from Texas to California and eventually to South Carolina. Matthew applies his experience of over 20 years as a military contractor to his role as our leader at Recon Wear.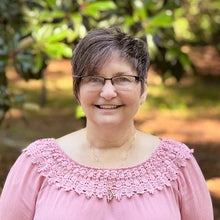 Retail Manager
Marti Ellis
Marti is a proud Army wife of a 20-year Airborne Infantry veteran. She's participated in all the milestones army families will reach, including leaving for MEPS, BCT, AIT, deployment overseas, long field training exercises, and multiple changes of duty stations. Marti relates to the journey of a military family and loves helping to commemorate familes' experiences at Ft. Jackson.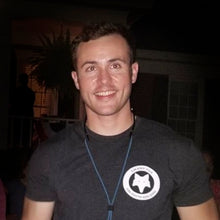 Director of Operations
Matt Heaton
Matt, a native South Carolinian, attended the University of South Carolina before moving on to serve as an Integrated Avionics Specialist in the United States Air Force.  Since, he has spent 10+ years at Recon Wear fulfilling various roles within the company eventually culminating in Director of Operations.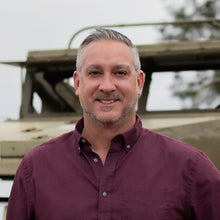 Creative Director
Cleigh Pascoe
After receiving a diving scholarship to TCU, Cleigh finished his college career graduating from the University of Texas, Arlington. He spent most of career designing and marketing for national brands in the North Texas Metroplex. Happy to have relocated to South Carolina to support Recon Wear, Cleigh is passionate about branding and leading companies to the next level.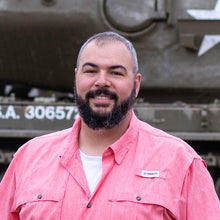 On-Base Account Executive
Travis Shinaberry
Travis is a retired US Army 11B Infantryman who served in the European theatre as well as NTC (National Training Center, Fort Irwin). Next he served as a Department of Defense Contractor. Relocating from California, he now he brings is wealth of military knowledge to his role interacting personally with Trainees and Drill Sergeants as a way of giving back to the Army which gave him so much.